Hi there! My name is Kath and I'm the owner of HeatTransferVinyl.com. We launched in 2020 and I am so very excited to bring my store and my passion to you all!
I decided to create my store with one vision in mind- bringing high quality HTV and PSV to everyone at good prices. It's so frustrating to try and find everything I want in one place! Luckily for you (and for me, let's be honest!) the HeatTransferVinyl.com team and I work hard to only stock the best HTV and PSV. We know what you want because we're all crafters too! We stock what we use and are confident you'll love it too.
Have you been finding that your shirts look cheap? Plastic? Not very durable? That's because you've been using the wrong material! With the materials we stock, people will be asking "Where did you buy that?!?" not "How did you make it?". 
We also offer hand drawn cut files and combo packs! You'll need something to create once you have all that glorious vinyl. Kortni, our resident artistic wizard, draws the cut files and she always makes sure they look gorgeous. You can even get a little deal grabbing a combo pack- that's a cut file AND a yard of material. I really wasn't kidding about aiming to be a one-stop shop.
Let us help you make the most incredible things- because you're worth it! #HTVLove 
Kath
Short for Katherine! I have two beautiful children and a very patient husband. Proud owner at HeatTransferVinyl.com. When I'm not working on the store I'm playing with my kids or taking a moment to catch up on my favorite shows.
Rebecca
I'm the second in command at HeatTransferVinyl.com! I make sure everything runs smoothly. I also do a lot of the crafting you'll see on our examples page. I'm always testing and playing with new materials. I've got a wonderful son and husband along with our dog Scout!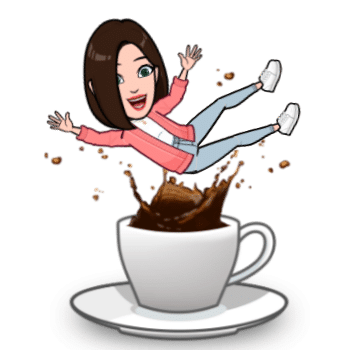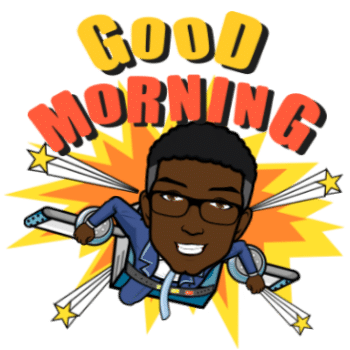 Don
Originally from the great city of Columbia, South Carolina! An ex-skate boarder, self-proclaimed great chef, and has 2 pet flying squirrels. Loves to craft and is great with problem solving and fast fixes when it comes using HTV!
Toby
Hi, I'm Toby, I run inventory and coordinate shipping. I work hard to make sure you get your packages as soon as possible.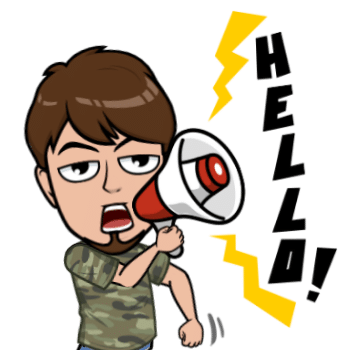 Kortni
Hi there! I'm Kortni and I run the site and draw the cut files! I've always had a passion for crafting and I am so, SO excited to see what you create. You'll always find me with my trusty iPad sketching or with my cat Momo.